The Society of Young Professionals Salt Lake City point to five rankings that prove that Salt Lake City is the best place to live. They include:
5. Livability.com ranks Salt Lake City #5 in the nation for favorable downtown amenities.
4. Forbes ranks Salt Lake City as the fourth best city for Young Professionals to live.
3. Time Magazine ranks Salt Lake City as the second friendliest city in America.
2. According to a 2014 Gallop poll measuring job creations through employee reports of job activity in 50 major metropolitan areas, Salt Lake City placed first, beating out other booming cities like Austin, Houston, and San Francisco.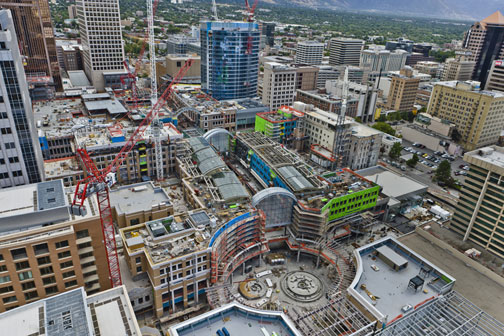 1. National Geographic ranked Salt Lake City as the best U.S. hiking city based on the quantity and accessibility of its hiking trails within a short distance of downtown.
Source: Salt Lake Realtor Magazine, September 2015 issue.
Shauna Quick
Realtor
Exit Realty Success
www.shaunaqsellshomes.com
shaunaqsellshomes@gmail.com
801-550-4419